Supported By
Association of Southeast Asian Nations​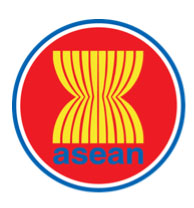 ASEAN Insurance Council​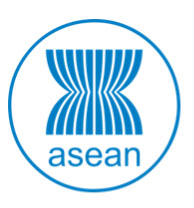 Sponsor

Pacific Cross Group (Silver Sponsorship)
Pacific Cross International Limited (PCIL) is incorporated in the British Virgin Islands as a private limited company under the International British Companies ordinance. We are an investment holding company and our principal subsidiaries are engaged in insurance business and investment holding. Currently, we are operating 100% owned companies in local environments spreading to Indonesia, Vietnam, Thailand and the Philippines through administering health insurance benefits and expertise to local customers while partnering with the leading life and non-life insurance companies across Asia Pacific.
The Malaysian Insurance Institute
The Malaysian Insurance Institute (MII) founded in 1968 as a non- profit 
organisation
, is the 
leading professional body and education institution for the Malaysian insurance industry. With 
30,945 members and growing comprising institutional and individual members, MII is the 
largest professional body for insurance professionals in the industry here.

MII provides 
internationally 
recognised
 qualifications in insurance, risk management, compliance, and 
financial planning. MII is highly respected as a regional 
centre
 offering an extensive range of 
quality education 
programmes
 and training 
programmes
 for professionals in the financial 
services industry. MII also supports the industry as the international examination facilitator for 
industry associations and several international awarding bodies. MII aspires to be the preferred 
insurance institute for developing human capital and raising professional standards in the 
region.
​

Asia Insurance Review
Asia Insurance Review was launched in January 1991 to meet the information needs of 
insurance practitioners in Asia 
in particular and
 the rest of the world in general. It quickly 
became the premier and comprehensive professional regional magazine, read by all the key 
decision makers and readers in the insurance industry in Asia from Australia, Bangladesh, 
Brunei, Cambodia, China, Fiji, Hong Kong, India, Indonesia, Japan, Korea, Macau, Malaysia, 
Myanmar, Nepal, New Zealand, Pakistan, Papua New Guinea, the Philippines, Singapore, Sri 
Lanka, Taiwan, Thailand, Vietnam, etc.