YAMA
The Young ASEAN Insurance Manager Award is given to individuals who have shown exceptional leadership and made significant contributions to the insurance industry and the community at large in the ASEAN region.
ABOUT YAMA
The ASEAN Insurance Training and Research Institute (AITRI) is excited to announce that  nominations for YAMA 2023 are now open! Whether you are an established or emerging manager,  this award is for you. We invite all young managers to submit an entry or nominate someone deserving of recognition. Organised with the support of the ASEAN Insurance Council (AIC), this award recognises young emerging insurance industry leaders from across the ASEAN region. This year's YAMA finals and award presentation will be in conjunction with the 26th ASEAN Insurance Regulators Meeting (AIRM) and the 49th AIC Joint Plenary Meeting in Vietnam this coming November.
YAMA AWARD OBJECTIVES

The objectives of the award are to:
recognize outstanding young managers for their achievements, contributions and dedication towards the insurance industry;
recognize the potential of young talents in the industry as future leaders of the ASEAN insurance economies.
be a role model for the future generation of insurance professionals joining the industry
inspire dynamic individuals to step forward to lead to be a catalyst of growth and development of the region's insurance industry and economy at large.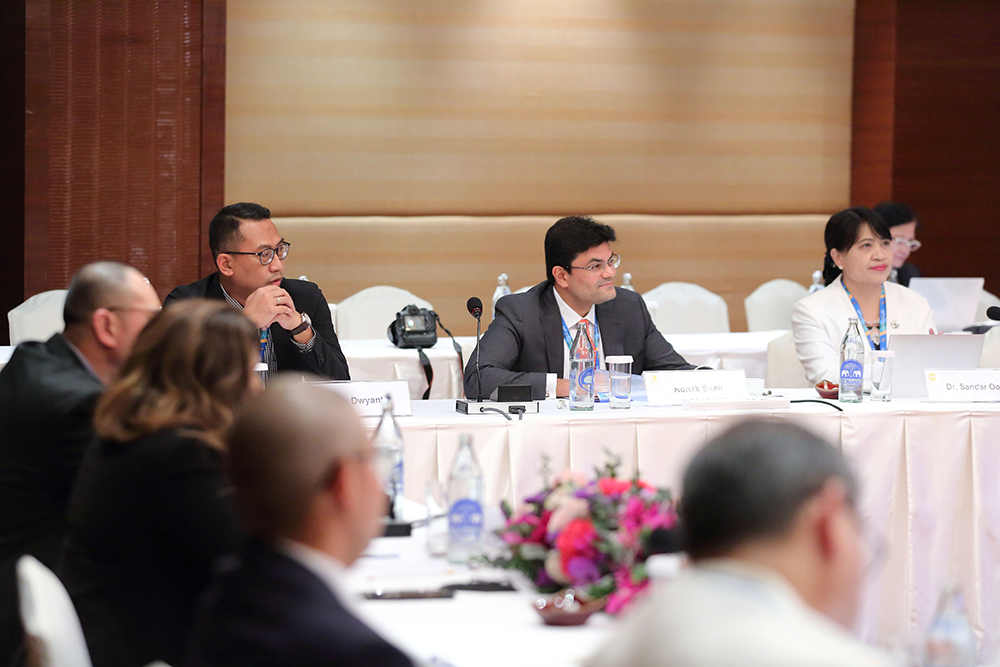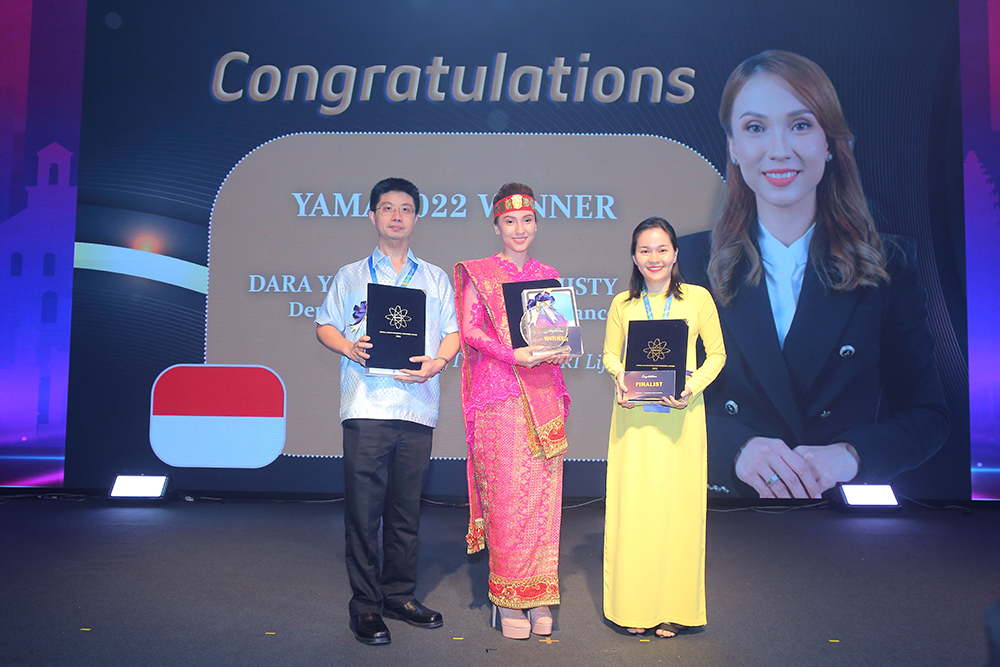 Open to Staff of an Insurance, Takaful, Reinsurance, Retakaful, or Loss Adjusting company within the ASEAN member countries
Must have held a managerial role for the past 12 months
The highest level eligible to apply for this award is an individual reporting to a C-Suite/Senior  Management
40 years old and below (only those born on 1 January 1983 onwards are eligible to enter)
working for a minimum of five (5) years in the insurance industry
competent and has shown outstanding leadership within the company and the industry.
innovative and creative in managing people and the business
successful in undertaking difficult management or business challenges
successful in promoting a positive image of the industry
THE JUDGES
The judges for this award comprises of leaders in the ASEAN insurance industry. All entries will be evaluated by the panel judges. Three finalists will be shortlisted and announced on YAMA microsite. The finalist will be invited to attend a selection interview with all the judging panel.